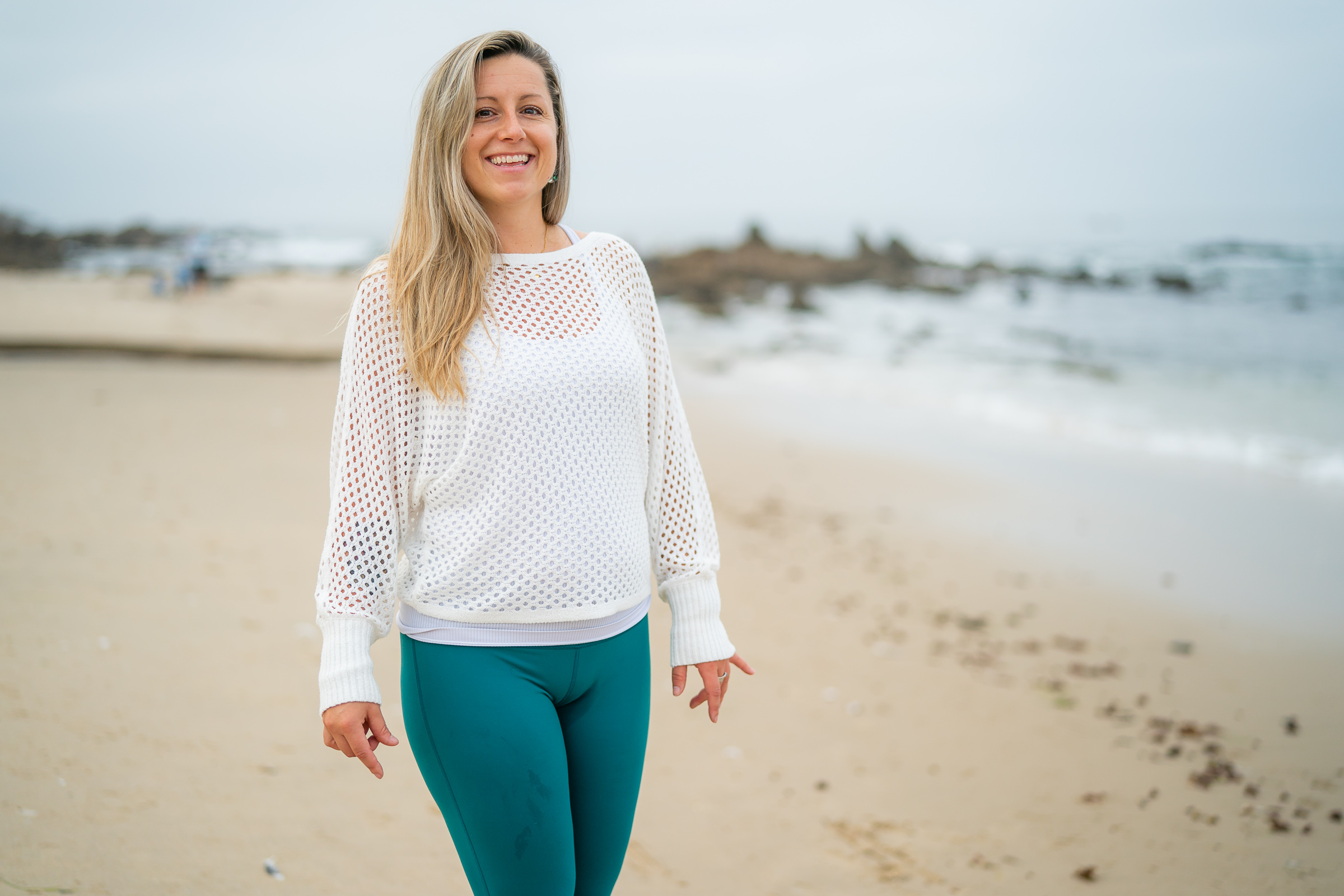 If you are tired of overthinking your decisions…
At work- you want to speak up and ask for the raise or promotion you know you deserve, but you keep stopping yourself.

In your relationship- you know what you want from your partner, but you're unsure if they'll give it to you and you're too scared to ask.

With your own dreams and goals- You know you are made for something bigger than what you've got, but you don't know if you can get it.
Is feeling unsure of yourself and holding back from reaching your full potential? 
Do you struggle with low self-esteem, difficulty making decisions, and fear of failure?

Maybe you know what you want to say, but you don't know how to say it.
Have you ever convinced yourself that you just don't have strong opinions? I did. I'm an atheist who is pro-choice and doesn't want children of my own- I HAVE opinions. I convinced myself that I was a lot more bland than I am because I was scared to express my true feelings.
I bet you didn't aspire to be an adult who overthinks every decision, 
gets nervous to meet new people and who keeps their mouth shut about important opinions and world views.
I didn't either. But life happened, and I got my sense of self knocked out of me one too many times, just like you. 
I used to beat myself up over the sick-to-my-stomach anxiety I would feel
If I had to show up somewhere alone.
If I needed to tell someone "no"
If I needed to ask for help.

As if feeling that way wasn't bad enough, I thought that I could bully myself out of feeling it. 

It became easier to just avoid the hard feelings. 
It became easier to settle for less than I knew I wanted. 
It became my habit to give away my power.

I convinced myself that I deserved less because I wasn't brave enough to ask for more.

I stopped speaking up for myself, and just focused on making sure people liked me. I found out how to stop being afraid of rejection by ensuring that no one would ever reject me. 

People liked me, so it worked!
The problem was I didn't like myself very much.
I lost who I was. 
I lost what I believed in. 
I stopped expressing myself, even about issues that were important to me. 
I couldn't keep any romantic relationships going because I was so disengaged from my own life, my own feelings. 

I had lost my spark in life; my gusto, my confidence.
And I finally got tired of my own bullshit.
I realized that I still have the same dreams that I did as a girl. I still wanted to be someone and make a difference in the world. 

I knew I had to make a change. 

So I did. 
I was scared. I was SO scared and knew I had to do it anyway.
You're here, so I know that you want a change too.
More importantly, what do you have to gain?
Yourself. Your dreams. Your goals.
Confidence. Power.
You deserve to learn how to use your voice again. 

You deserve a positive self-image.

Increase your self-esteem and self-worth.

Overcome the fear of failure and rejection.

Speak up and express yourself effectively.

Start and maintain healthy relationships.

Set and achieve your goals.

Deal with criticism and feedback constructively.

Take risks and try new things.

Accept compliments and positive feedback.

Deal with change and uncertainty, knowing that you'll get through it all.
But how? How can you change?

Introducing…
The Foundations Confidence Course!

The Foundations of Confidence Course is designed specifically for you, the person who struggles with confidence and self-esteem.
I will provide you with the tools and strategies you need to overcome your fears and build a foundation of self-assurance. 

When you take your power back you can live an intentional life that feels good- instead of feeling like a butterfly caught in a tornado.
Wouldn't it be great to have a guide that knows what you're going through?
Someone who can show you the exact steps to take and changes to make in order to start feeling more confident, more sure of yourself?

I am a mental health professional AND a person who has gone from zero confidence bordering on self-hatred to loving myself, loving who I am and what I do- I feel so grateful each and every day to be able to wake up and be who I am, with a partner I love and building my dream life.
You can take back your power too. Even if you've never felt confident before.
The Foundations of Confidence is easy to follow and can be completed at your own pace. Each lesson is accompanied by practical exercises, journaling and activities to help you put what you've learned into practice.
If you're tired of…
Feeling like you just need a break from taking care of everyone else around you

Feeling like you're invisible, even to your own eyes

Feeling like you don't have time for yourself

Continuing to not reach your goals year after year

Being stuck in shitty relationships with people who don't get you or treat you right

Feeling awkward when someone compliments you and not knowing what to say

Holding yourself back

The confidence Course is exactly what you need.
Check out what you will learn below!
⬇⬇⬇⬇⬇⬇
If you're scared, that's your sign that this is for you. 
Something inside of you knows that this will absolutely change everything. Taking your power back and realizing your potential is really scary.

You deserve to feel good about yourself. You deserve to feel in control of your own life.

It's time to take control of your confidence and unlock your potential with The Foundations of Confidence.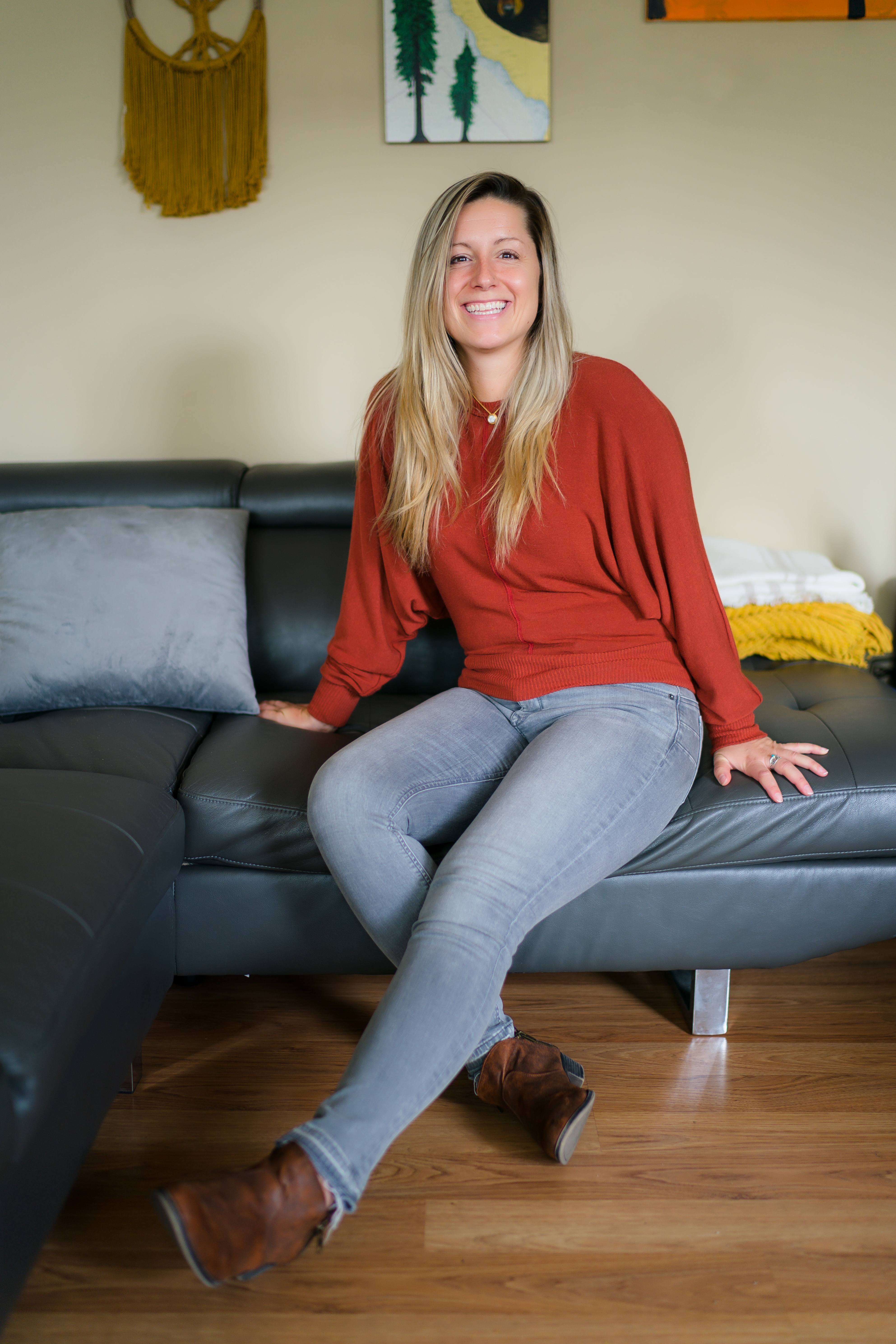 Hey- I'm Kaylin. 
I'm a mental health professional, yoga and mindfulness teacher. 
I have a lot of big, audacious goals to change the world. 
I couldn't do that without self-confidence. 

When I was stuck in low confidence, giving my power away, I didn't like myself very much. 
I drank a lot- like every night nearly to black out a lot. 
I felt shame any time I didn't speak up about something important to me. But I also felt shame when I tried to speak up and wasn't heard.
I stayed at jobs that didn't treat me well and just started working more in order to meet my most basic needs. 
I hung out with people who did nothing for me, and I dated people who I wasn't even interested in. Just because I didn't think I would ever find anyone I actually liked. 

I got so tired of all of that.
Here's what you get in just about 2 hours worth of content:
20 short lectures - most are around 5 minutes long

4 guided meditations

5+ real world exercises to start making real changes TODAY

Bonus: Hypnotherapy to rewire your subconscious mind and thought patterns


What are you waiting for?
Wondering if you have time to make such big changes?
I know you're busy and have a lot going on.
That's why all of the modules are less than 10 minutes long. 
There are meditations to help you find the grounding to build from.
There are journal prompts and activities to help you get acquainted with your inner self and your subconscious thought patterns.
There's a bonus Hypnotherapy session specifically around feeling more confident. 
You get access to this course for as long as it exists, including all of the updates- so that means as I grow, you grow!
If you don't choose this course 

One hour long therapy session with me costs more than $200. Many people spend 6 months to several years in therapy working on these same concepts that I put into the course. 

You get access for 2 installments of $199. 
Or you can save $65 by choosing to pay in full for $333.
That means that for less than the price of TWO therapy sessions, you get access to years worth of knowledge and insight to help you become more confident.
It took me years to make these big changes on my own. 
That's why I want to show you how!
I don't want you to take as much time as I did. That's what the Foundations of Confidence Course is all about. 

Now I have a partner who is actually a match for me and my values. 

I quit my abusive, corporate job and went out on my own- starting multiple companies and projects all focused on helping others. 

I discovered that I enjoy public speaking (shocking!) and teaching mindfulness based workshops. 

I set boundaries with people- and I walked away from the toxic relationships in my life. 

And I'm just getting started. 
Who this course is for, and who it isn't:
This course is for you if you are ready to learn new skills, new ways of being in the world, and to learn a lot about who you actually are. 
This course is NOT for you if you want to move slow, have someone hold your hand, and need a lot of extra accountability. 
This course is for you if you know that you are meant for something bigger- something more than what you have right now. 
This course is NOT for you if you feel fulfilled and satisfied with where you are in life right now.
What Others are saying:
(Pictures are not actual students)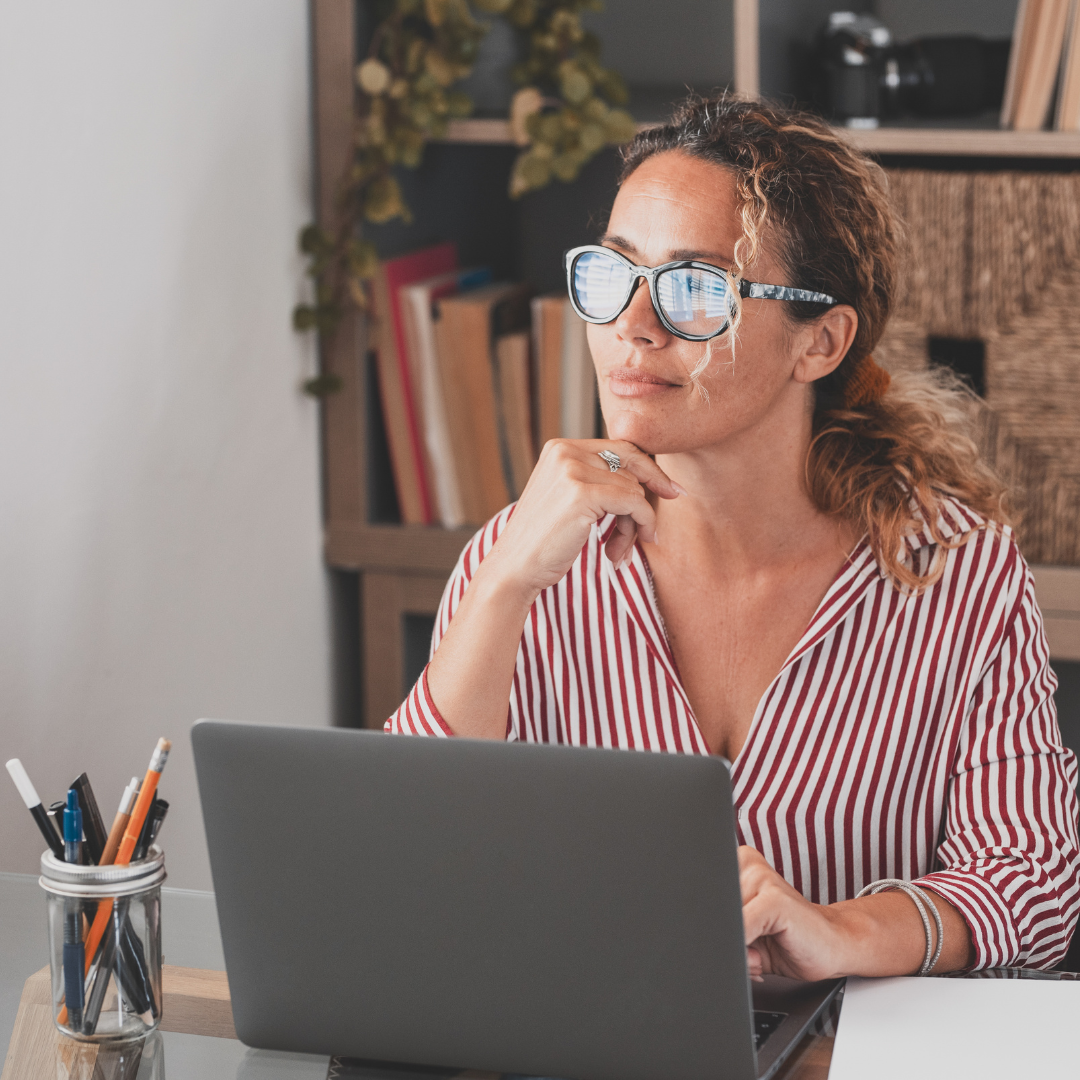 Each segment is precise and easy to digest! I love the alternative options presented on new behaviors to adopt rather than repeating old behaviors. The "Stop Apologizing" segment was one of my favorite bits!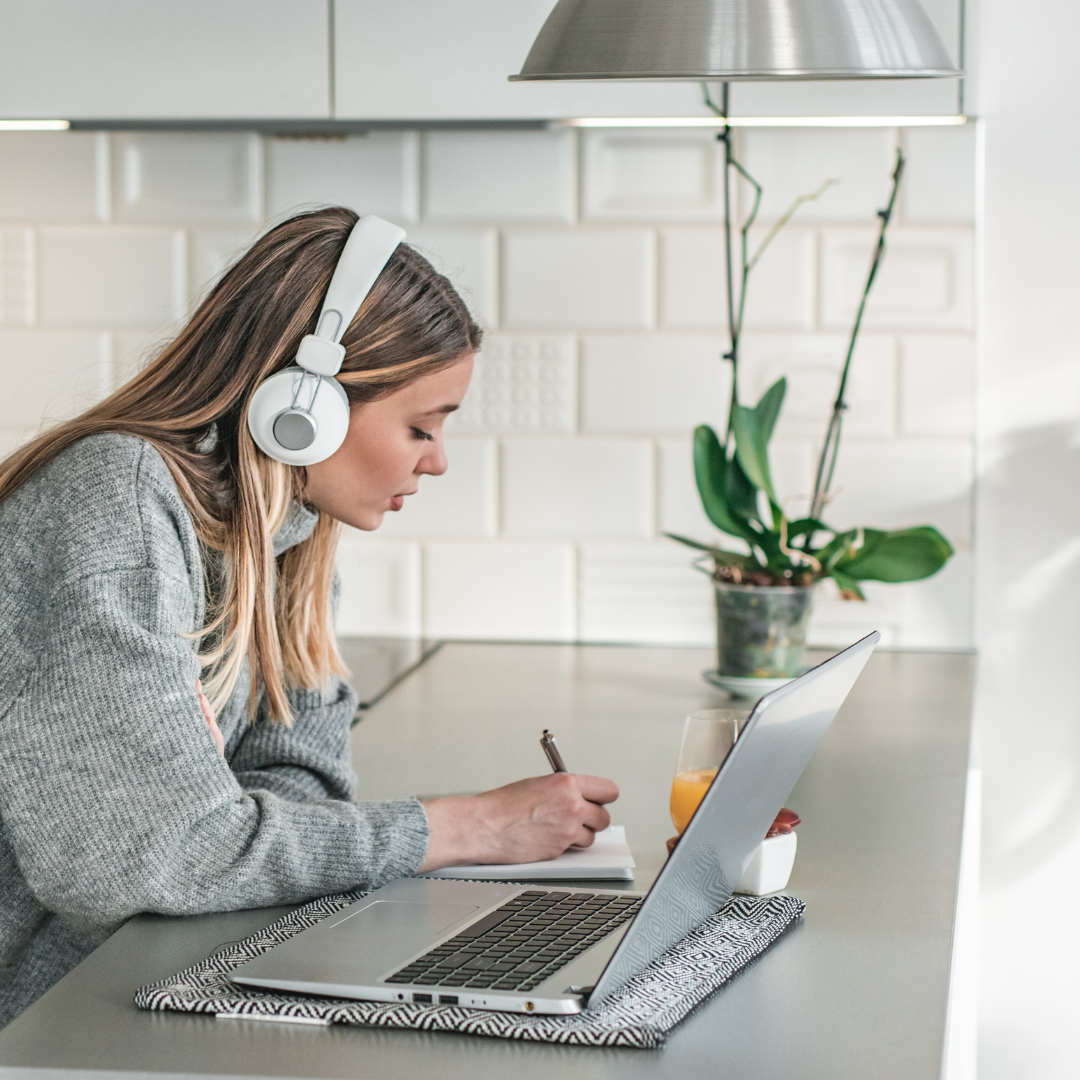 Living in alignment with myself is scary but feels better and better each day. lost a few relationships I thought made me feel good but feel even better now that I set boundaries.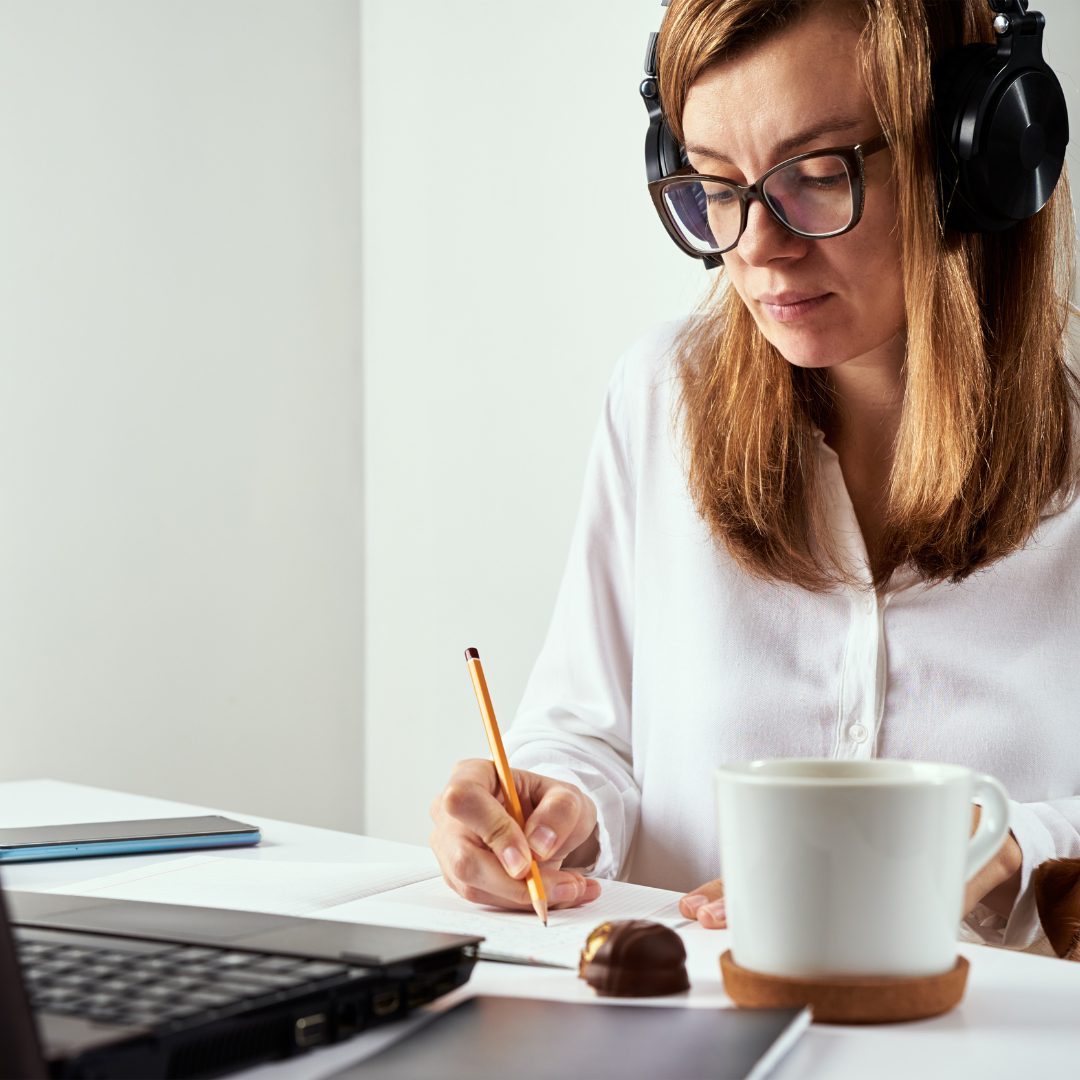 I loved how in depth [the journal prompts] were. They had me really thinking about things that have happened that my brain has shut out. It had my diving deep into my conscious.

Check your inbox to confirm your subscription