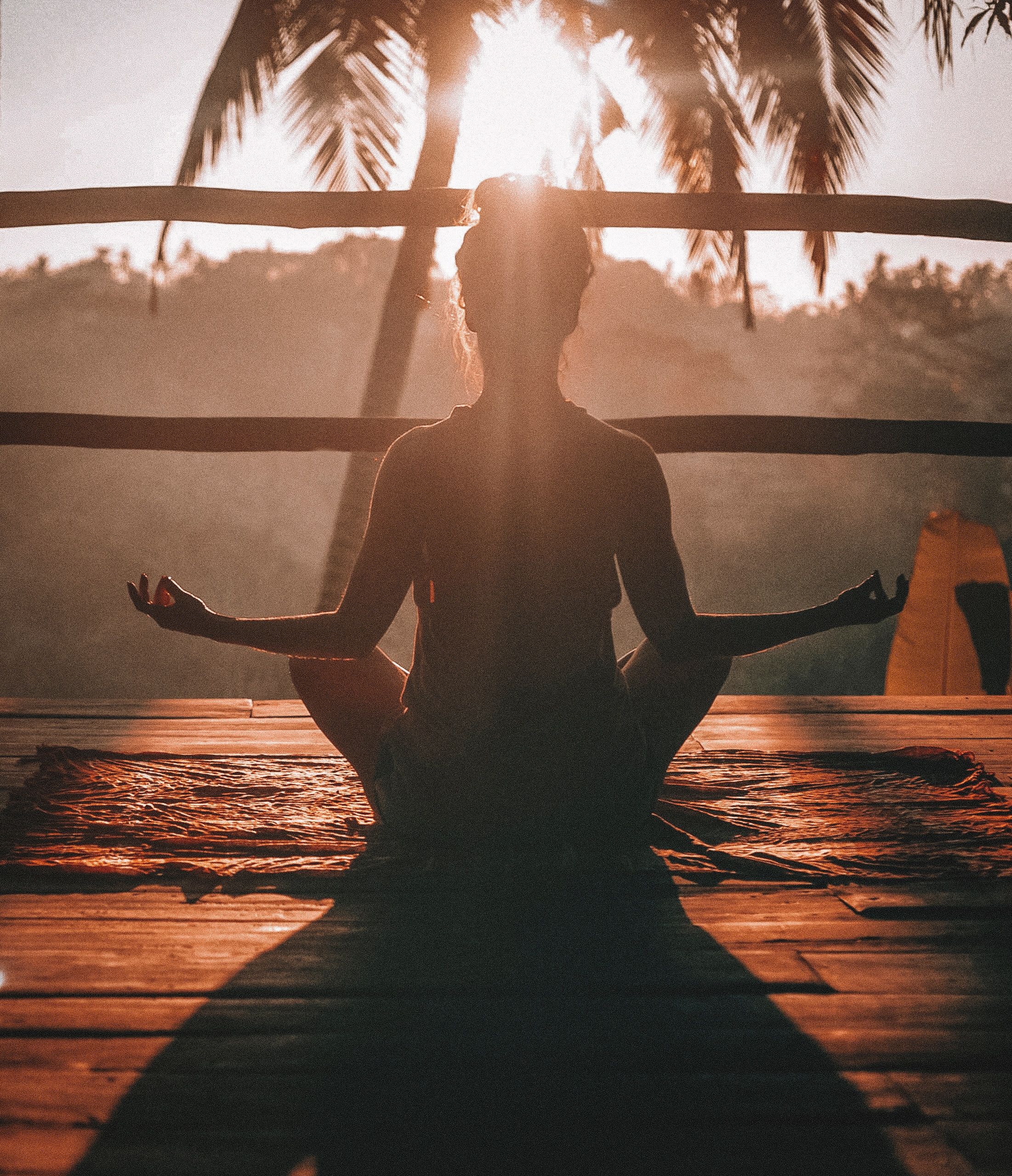 Mindfulness: What is it?
Mindfulness has been a buzzword lately in the wellness world- and it can be a bit confusing about what it actually is.
This course aims to provide you with the foundational basics of mindfulness to help get you started on your path.
I will walk you through a few short modules - no more then 5-10 minutes at a time - to show you how easy it can be to add mindfulness into your daily life.
I will also expose the myths of what mindfulness is and breakdown any misconceptions you may have.
This course is perfect for you if you are even a tiny bit curious about what mindfulness is and how to use it.
My Story
Check out a brief explanation of how adding a mindfulness practice helped me to move from overwhelmed to a place of gratitude and relaxation.
Check your inbox to confirm your subscription