Messy Authentic: You have permission to show up imperfectly.
All of my courses are focused on one thing: To increase your self-awareness, your self-acceptance, and teach you how to start living the life of your dreams.
"
Kaylin is consistent in her continual understanding of my struggles. She encourages me, she challenges me, and always meets me right where I'm at.

"



- Former Therapy Client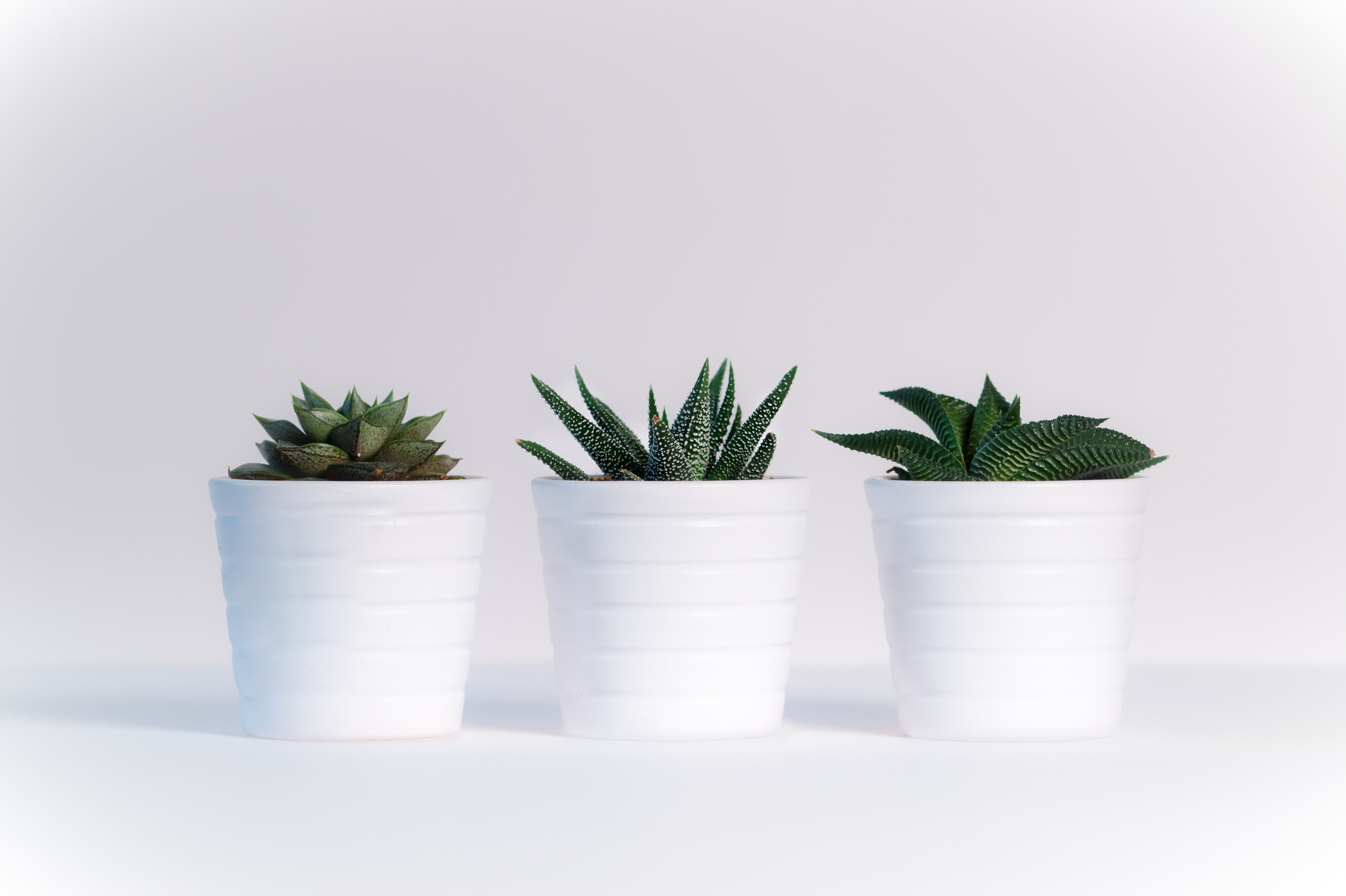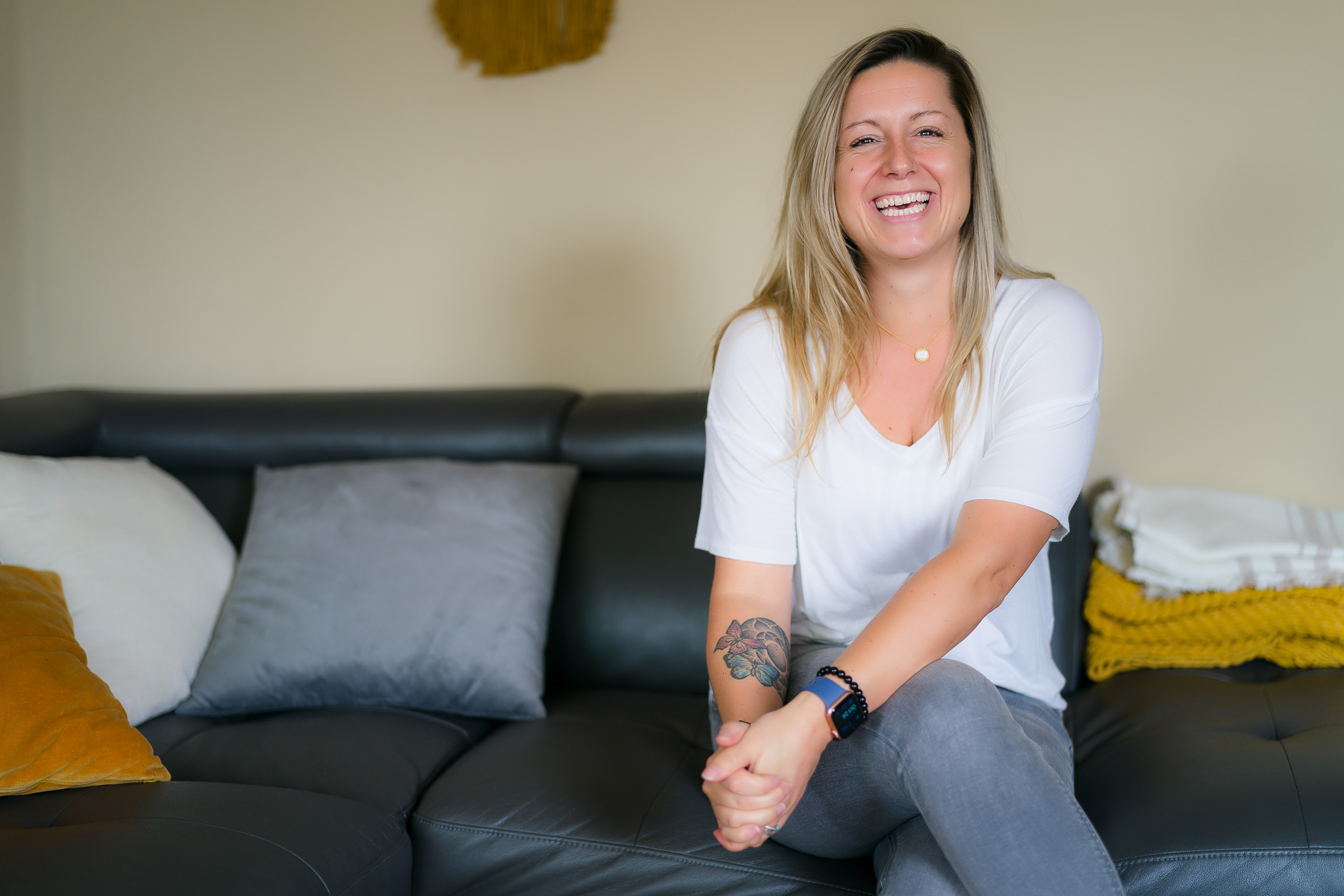 I am a licensed marriage and family therapist, yoga teacher, and nap enthusiast. My work focuses on giving people permission to show up as they are, even when it's messy, and to love themselves through the process. I am passionate about bringing yoga and mindfulness into the real world, making it accessible for even the busiest of people.